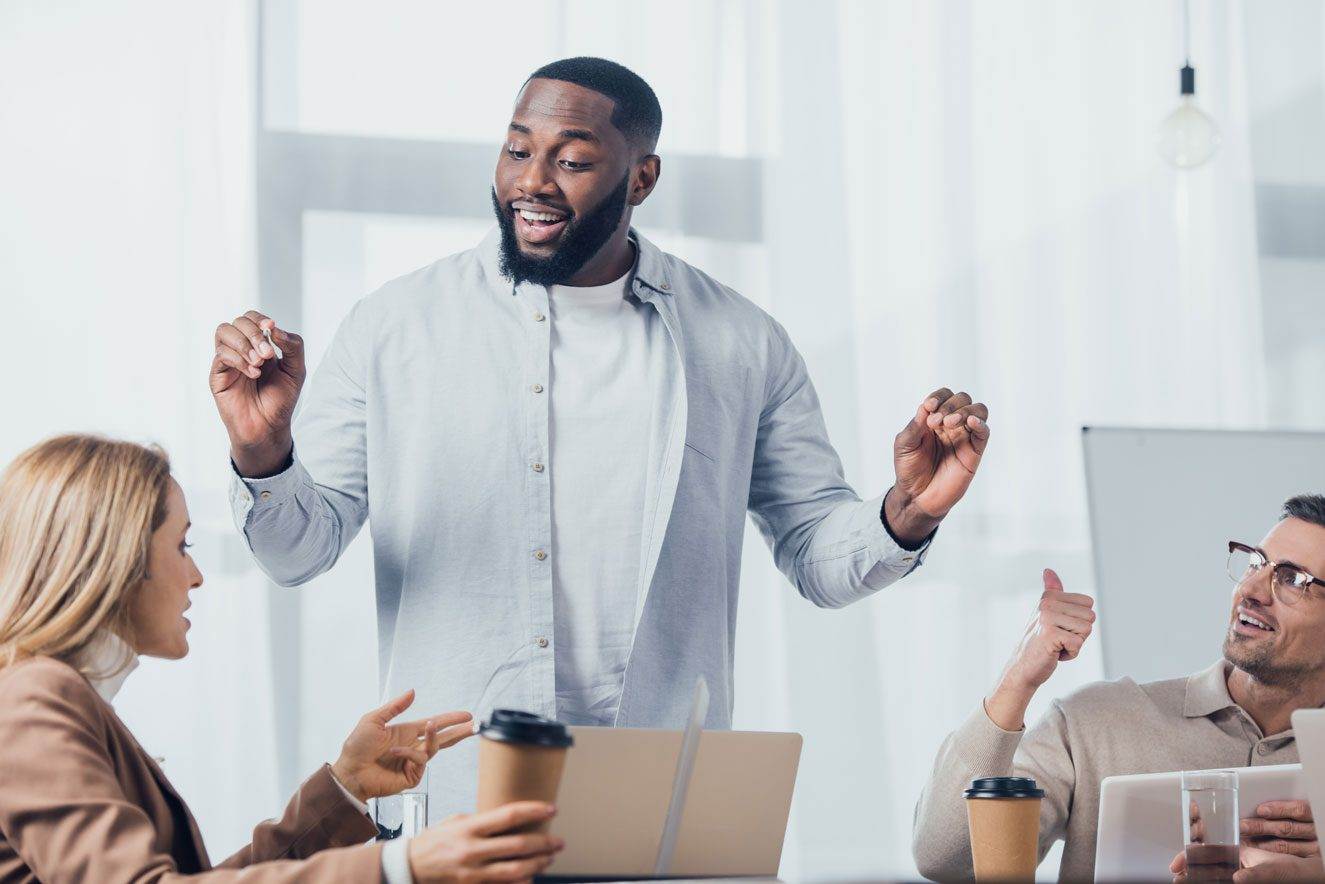 Businesses of all sizes are realising the value of having a strong online presence in the present-day digital age. This realization has led to a surge in the demand for specialized agencies that can help navigate the complexities of the digital world. But what are the 5 types of agencies in London that can help you achieve your digital goals? In this blog, we'll take a closer look at these agencies and how they can benefit your business.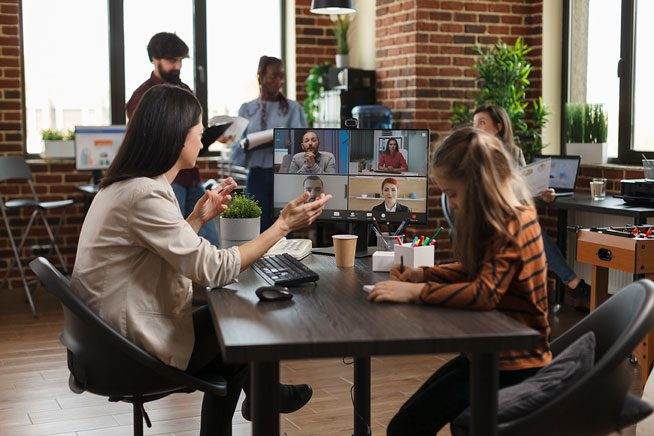 1. Digital Marketing Agencies: Digital marketing agencies are your go-to partners for all things related to online promotion. They specialize in creating and implementing digital marketing strategies that can boost your brand's visibility, drive traffic to your website, and increase conversions. Services offered by digital marketing agencies often include search engine optimization (SEO), pay-per-click advertising (PPC), social media marketing, content marketing, email marketing, and more. At My Web World, we excel in digital marketing, helping businesses in London and beyond reach their target audiences effectively. Our expert team crafts data-driven strategies that deliver results, ensuring your brand shines in the digital realm.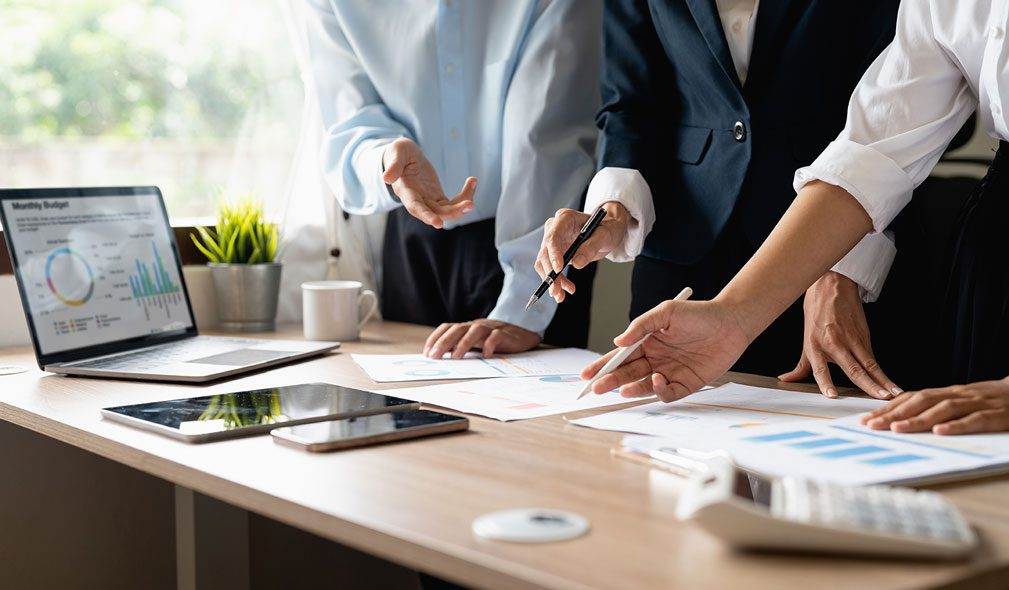 1. Web Design and Development Agencies: The initial point of contact between your business and potential clients is often your website. Web design and development agencies focus on creating visually appealing, user-friendly, and functional websites. They make sure that your website has outstanding usability in addition to striking appearance. Services offered by these agencies include website design, front-end and back-end development, e-commerce solutions, and ongoing maintenance. My Web World, based in London, is a leading web design and development agency. We specialize in crafting websites that not only showcase your brand beautifully but also perform flawlessly, helping you make a lasting impression on your visitors.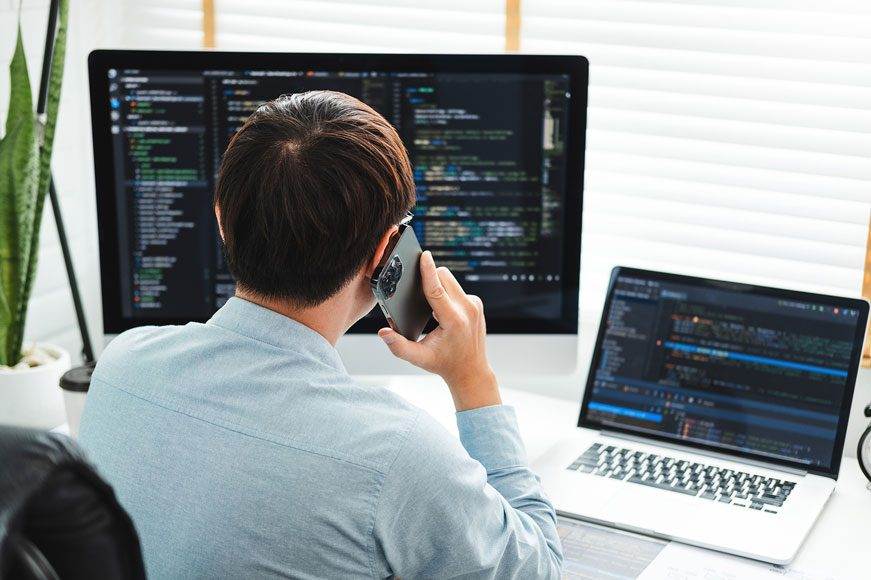 2. Content Marketing Agencies: Content is king in the digital world, and content marketing agencies are the kingslayers. They focus on creating valuable, relevant, and engaging content that attracts and retains your target audience. Content marketing services include content strategy, blogging, video production, infographic creation, and more. These agencies ensure that your content resonates with your audience and supports your overall marketing goals. At My Web World, we understand the power of compelling content. Our team of talented copywriters and content strategists crafts content that not only informs and entertains but also drives results for your business.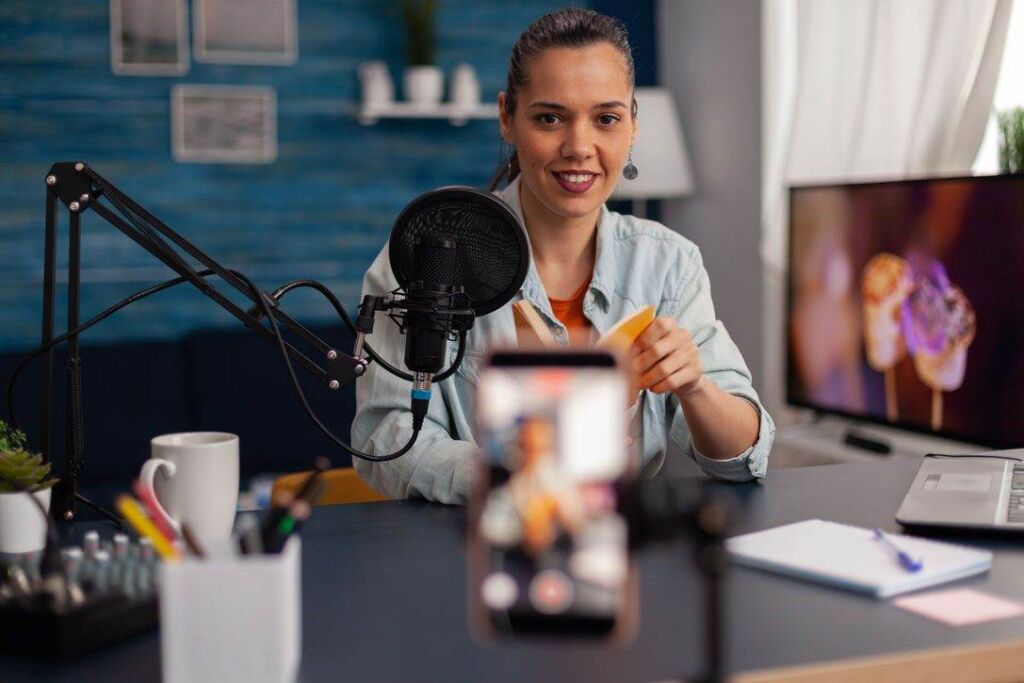 3. Social Media Marketing Agencies: Social media has become an integral part of our daily lives, and businesses can't afford to ignore it. Social media marketing agencies specialize in creating and executing social media strategies that build brand awareness, engage with your audience, and drive leads or sales. These agencies are experts in platforms like Facebook, Instagram, Twitter, LinkedIn, and more. My Web World helps businesses in London harness the potential of social media marketing. We create customized social media campaigns that resonate with your audience and elevate your brand's presence in the digital world.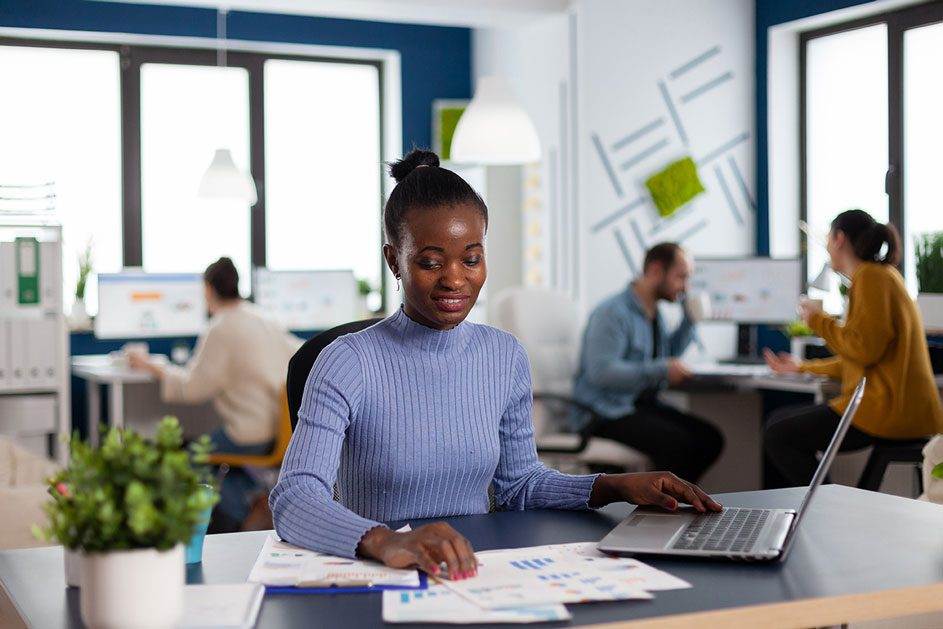 4. SEO Agencies: The technique of increasing your website's visibility in search engine results is referred as search engine optimisation (SEO). SEO agencies focus on optimizing your website to rank higher in search engine rankings, driving organic traffic to your site. Services include keyword research, on-page and off-page optimization, technical SEO, and regular performance monitoring. My Web World is your trusted partner for SEO in London. We have a proven track record of helping businesses climb the search engine ranks and achieve sustainable online success.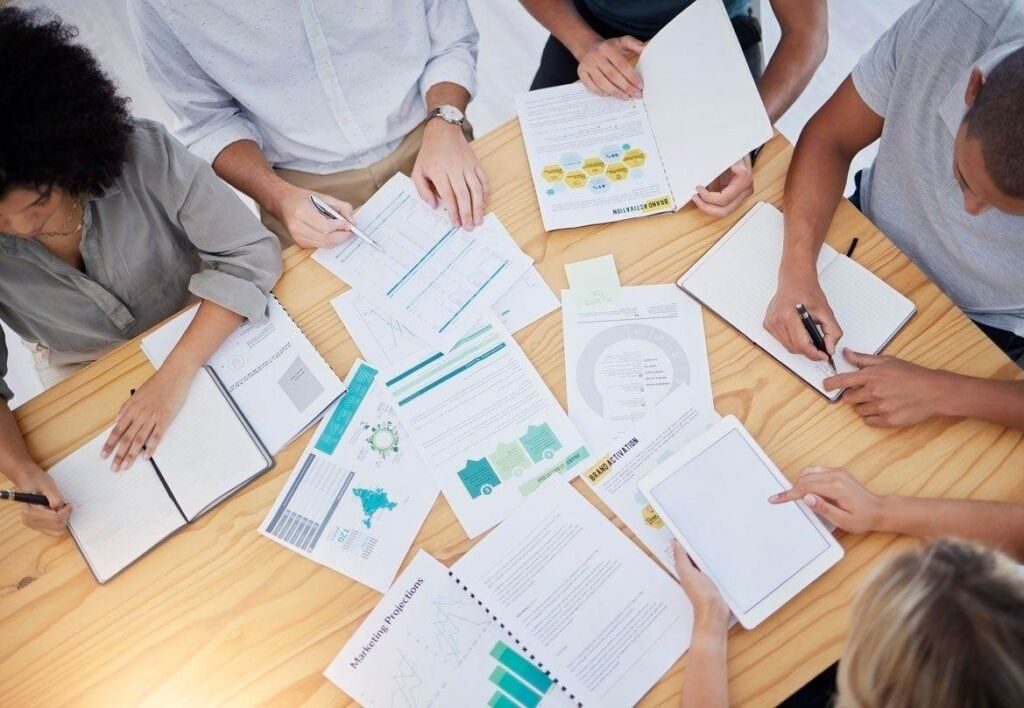 In Conclusion
The digital landscape is vast and ever-evolving, and navigating it successfully requires expertise and specialization. Whether you need to boost your online presence, revamp your website, create engaging content, conquer social media, or climb the search engine ranks, there's an agency out there that specializes in the specific digital services you need.
My Web World, We're not just one among the 5 types of agencies in London; we offer a comprehensive suite of digital services, your one-stop-shop for achieving online success. Let's embark on this digital quest together by getting in touch with us right away!