Your trusted digital agency right here in the heart of London, United Kingdom.

At My Webworld LTD, we specialize in a wide range of digital services that will help you establish a strong online presence and achieve your business goals.
We are Drupal and WordPress Experts. Please contact us for your next project.
What My WebWorld Offers You
As experts in the field, My Webworld LTD specialize in Drupal and WordPress, ensuring that your website is not just visually appealing but also highly functional and user-friendly. Whether you're looking for a brand new website or need to revamp your existing one, our team of skilled professionals is here to bring your vision to life.
WordPress Development
Explore the versatility of WordPress with us
Drupal Development
Create content types to define the structure of your content
Website development
Understanding the marketing challenge behind your business
E-Commerce development
Unlocking Your Online Sales Potential with us
Mobile App Development
Unparalleled Expertise in iOS and Android Development
Drupal Upgrade
Embracing Drupal 10 ensures compatibility with the latest technologies and modules
Graphic Design & Branding
Where we transform your vision into a vibrant online reality.
Graphic Design & Branding
WordPress Speed optimisation
Websites with faster loading times tend to enjoy higher rankings
WordPress Speed optimisation
SEO and Marketing
Unleash the true potential of your online presence by harnessing the power of SEO
At MyWebworld, we take a client-centric approach. We believe in cost-effective solutions, periodic maintenance, regular updates, and modernization to keep your digital presence ahead of the curve. We also offer secure web hosting and domain registration services, ensuring that your online assets are in safe hands.
Make brands attractive and connect them to their audiences.
Recent Engagements
Web & Graphic Solutions
---
All Solutions under one Roof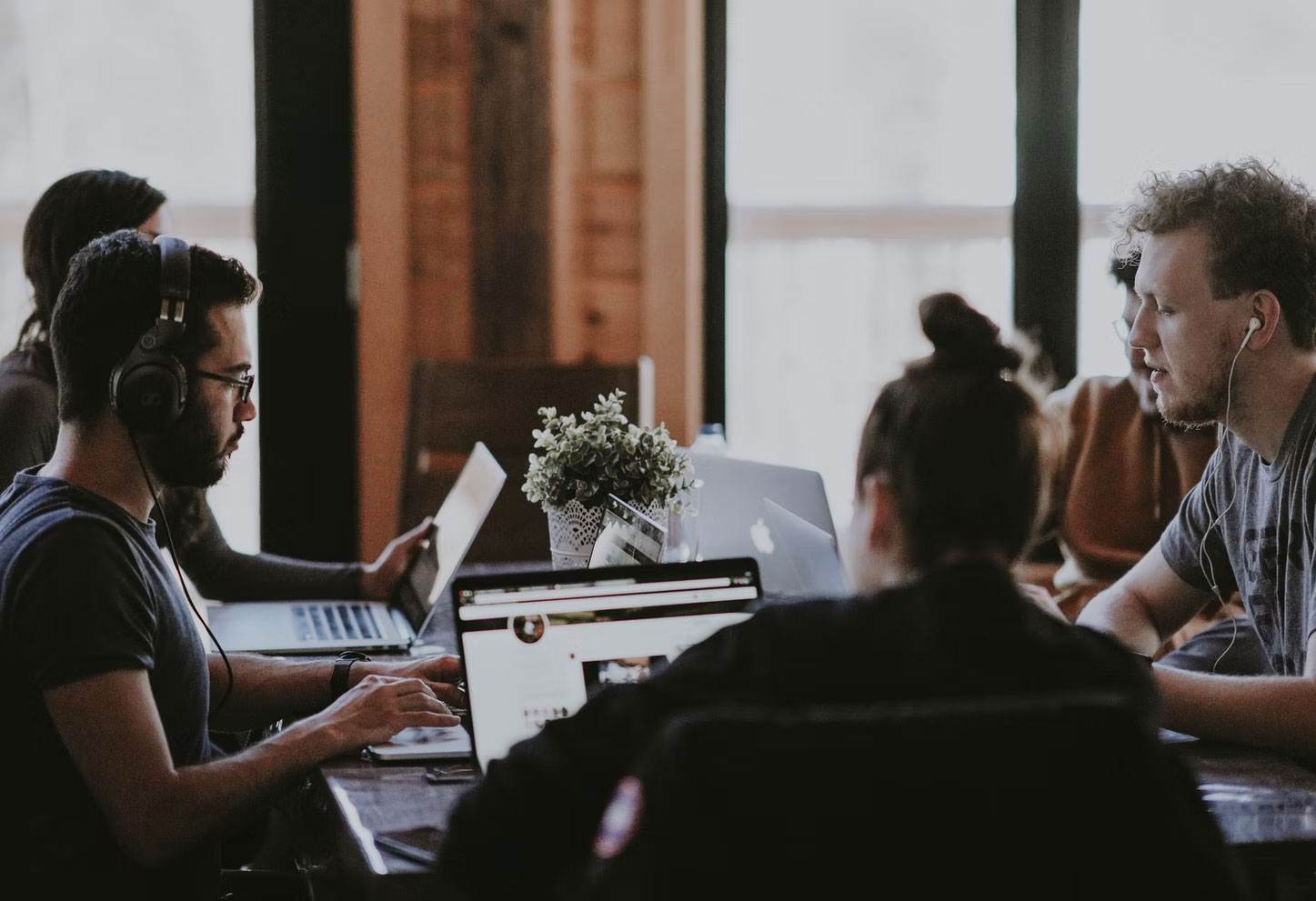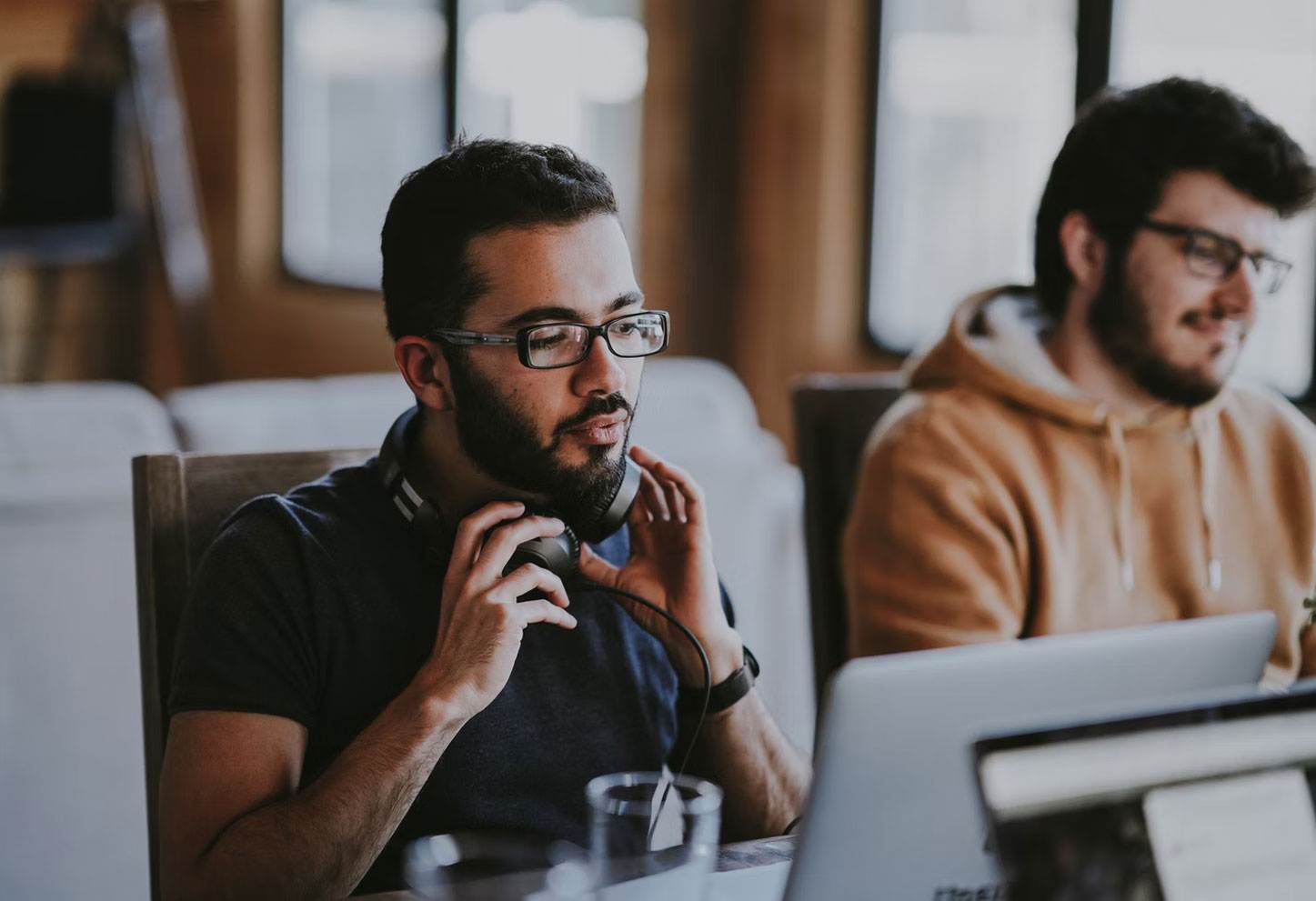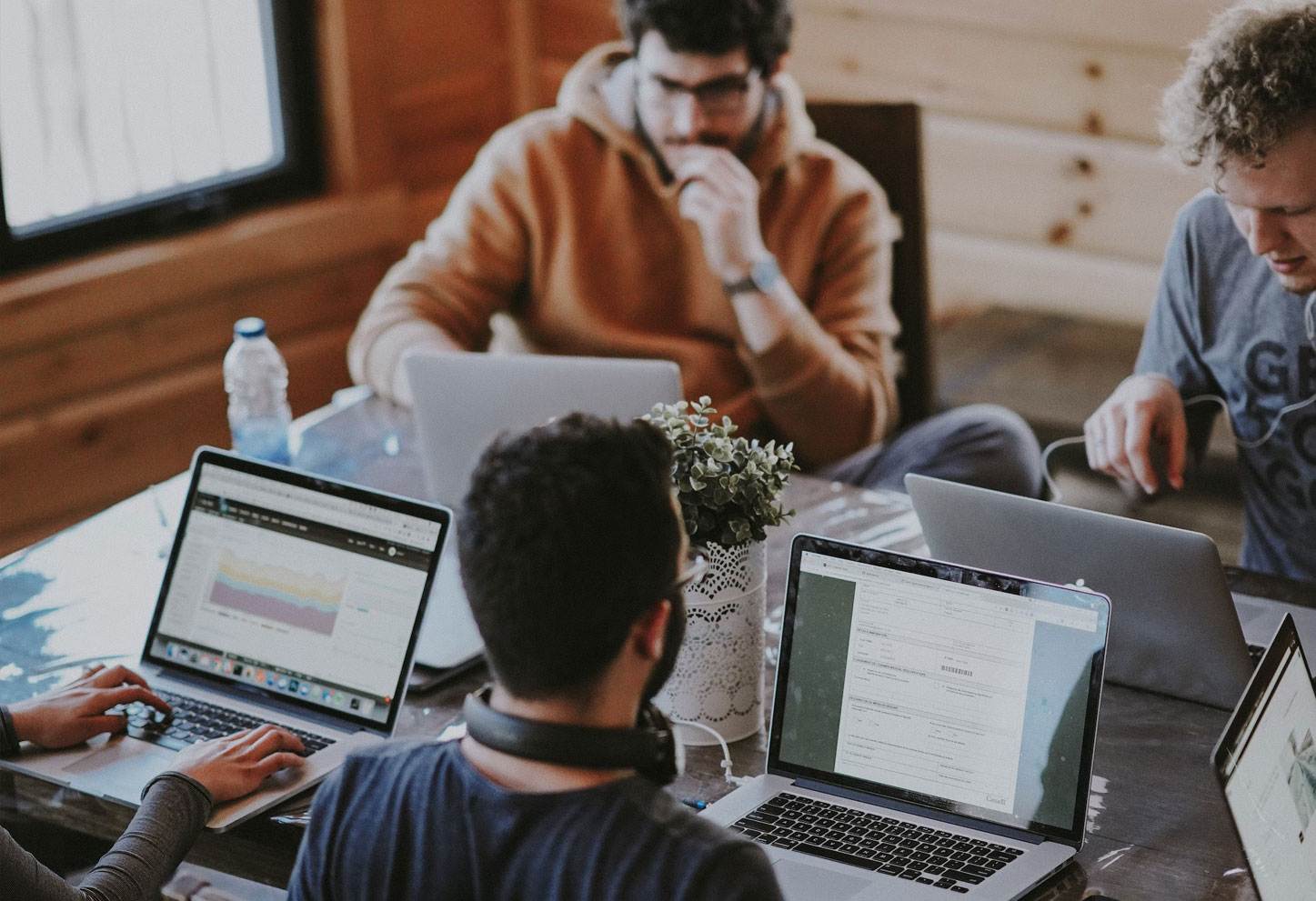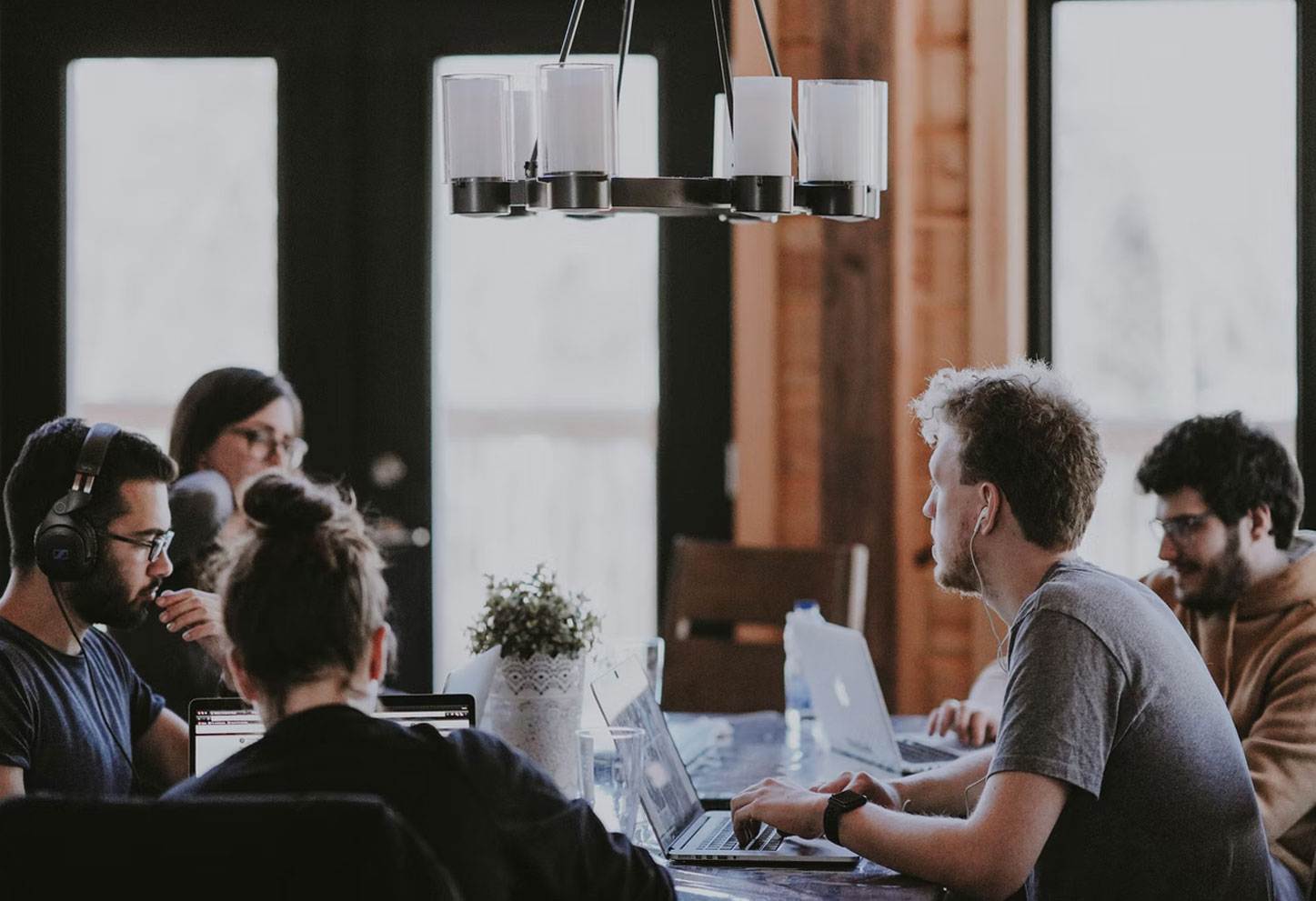 Stay updated with our community by signing up for our newsletter and following us on social media for exclusive content on lifestyle, health, and wellness.