In the ever-expanding digital landscape, the importance of Search Engine Optimization (SEO) for your business cannot be overstated. It's the secret sauce that can propel your website to the top of search engine results pages (SERPs), driving more traffic and potential customers your way. However, the journey to SEO success doesn't have to break the bank. In this guide, we'll explore valuable tips for choosing an affordable SEO company that delivers outstanding results.
1. Understand Your Needs
Before diving into the search for an SEO company, take a moment to understand your specific needs. Are you looking for a complete SEO overhaul, on-page optimization, off-page link building, or local SEO? Knowing your requirements will help you find a company that specializes in the areas most important to your business.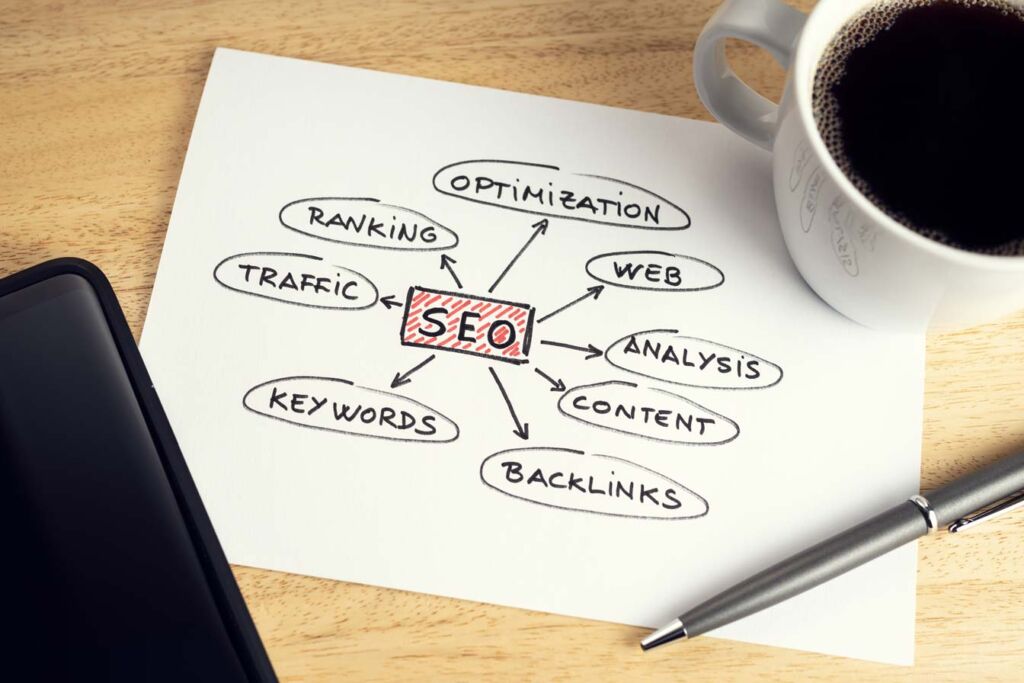 2. Set a Realistic Budget
Affordable SEO company doesn't mean cheap quality; it means getting the most value for your budget. Set a realistic budget based on your business's size and goals. Keep in mind that quality SEO is an investment in your online presence and long-term growth.
3. Look for Transparency
A trustworthy affordable SEO company should be transparent about its pricing and services. Be wary of agencies that are vague or hesitant to discuss costs. Clear communication from the start is a positive sign.
4. Check Reviews and Testimonials
Read reviews and testimonials from past clients to gauge an SEO company's reputation. Look for case studies showcasing their success stories. A proven track record of delivering results is a strong indicator of a reliable partner.
5. Evaluate Their Portfolio
To see examples of the agency's work, look through their portfolio. Pay attention to the diversity of industries they've served and the outcomes they've achieved. This will give you an idea of their expertise and adaptability.
6. Assess Their SEO Strategies
Ask the company about their SEO strategies and methodologies. They should have a well-defined approach that includes keyword research, on-page optimization, content creation, and link building. Ensure their strategies align with industry best practices.
7. Inquire About Reporting
Transparency extends to reporting. A good affordable SEO company should provide regular reports detailing the progress of your campaign. These reports should include key metrics like organic traffic growth, keyword rankings, and conversion rates.
8. Avoid Unrealistic Promises
Beware of SEO companies that guarantee immediate or unrealistic results. SEO is an ongoing process that takes time to yield sustainable results. Trustworthy agencies focus on steady, long-term improvements rather than quick fixes.
9. Communication Matters
Effective communication is crucial for a successful partnership. Ensure that the company is responsive to your inquiries and open to discussing your goals and concerns. A responsive team will be more adaptable to your evolving needs.
10. Ask About Local SEO Expertise
If you're a local business, local SEO is essential. Ask the company about their experience with local SEO strategies, including optimizing for Google My Business and local directories.
11. Consider Scalability
Your SEO requirements may change as your business develops. Choose a company that can scale its services to accommodate your changing requirements. Scalability ensures that your SEO efforts remain effective in the long run.
12. Trust Your Instincts
Finally, trust your instincts. If something doesn't feel right or if you sense that the company is making promises they can't deliver, it's okay to explore other options. Your partnership with an affordable SEO company should be built on trust and mutual understanding.
Conclusion
Finding an affordable SEO company that delivers results is an achievable goal. At MyWebWorld, by understanding your needs, setting a realistic budget, and evaluating potential partners based on transparency, reviews, and their portfolio, you can make an informed decision.
Remember, SEO is an investment in your online success. A well-executed SEO strategy can significantly impact your website's visibility and, ultimately, your bottom line. So, take the time to choose wisely, and you'll unlock the potential for your business to thrive in the digital realm.