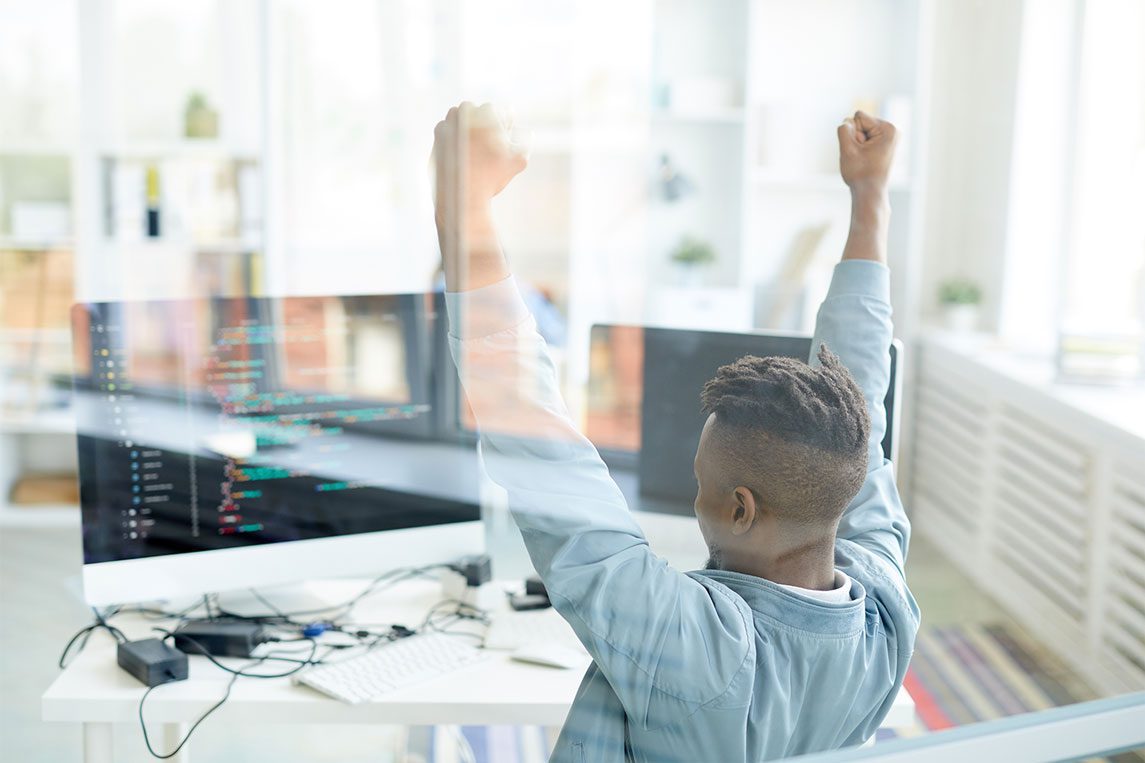 A solid online presence is essential for any small business to succeed in the modern digital era. Your website serves as the virtual storefront, and first impressions matter. However, as a small business owner in London, you may be wondering how to create a stunning website without breaking the bank. That's where MyWebWorld's affordable web solutions come into play.
1. Wix: Being a popular choice for small businesses looking for an affordable web solutions. It offers a user-friendly drag-and-drop interface, making it easy to create a professional-looking website without any coding skills. With a range of templates and add-ons, you can customize your site to match your brand's identity.
2. Weebly: Another budget-friendly option is Weebly. It provides an intuitive website builder with various themes to choose from. Weebly offers a free plan with basic features and affordable paid plans for additional customization and domain hosting.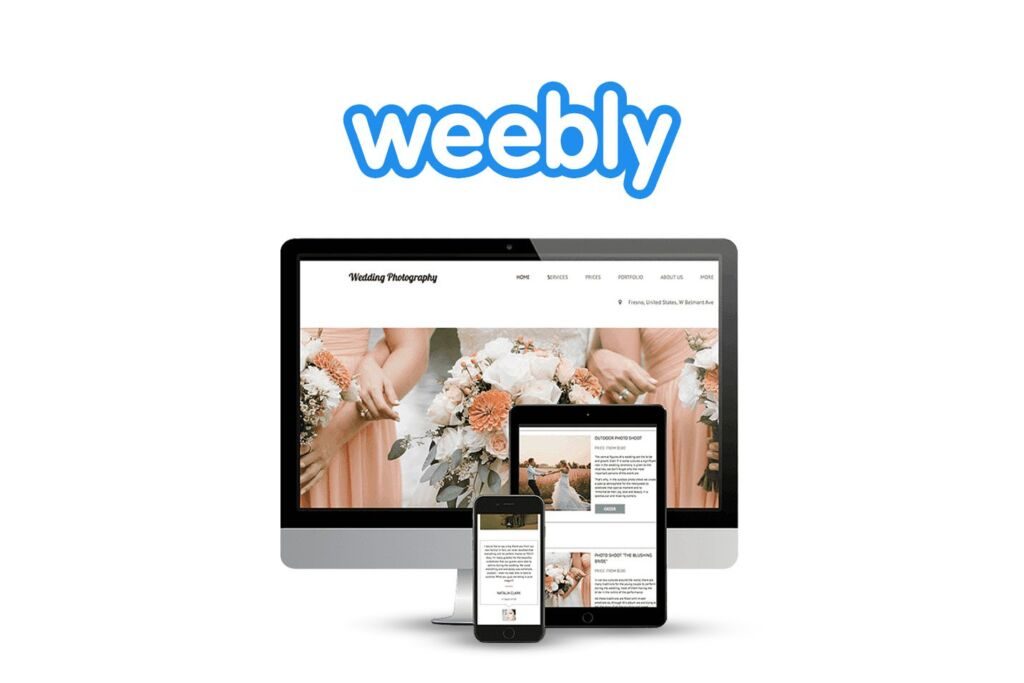 3. WordPress: An open-source content management system, is a versatile and cost-effective choice. While it may require a bit more technical know-how, it offers limitless possibilities for customization. You can opt for free themes or invest in premium ones for a unique look.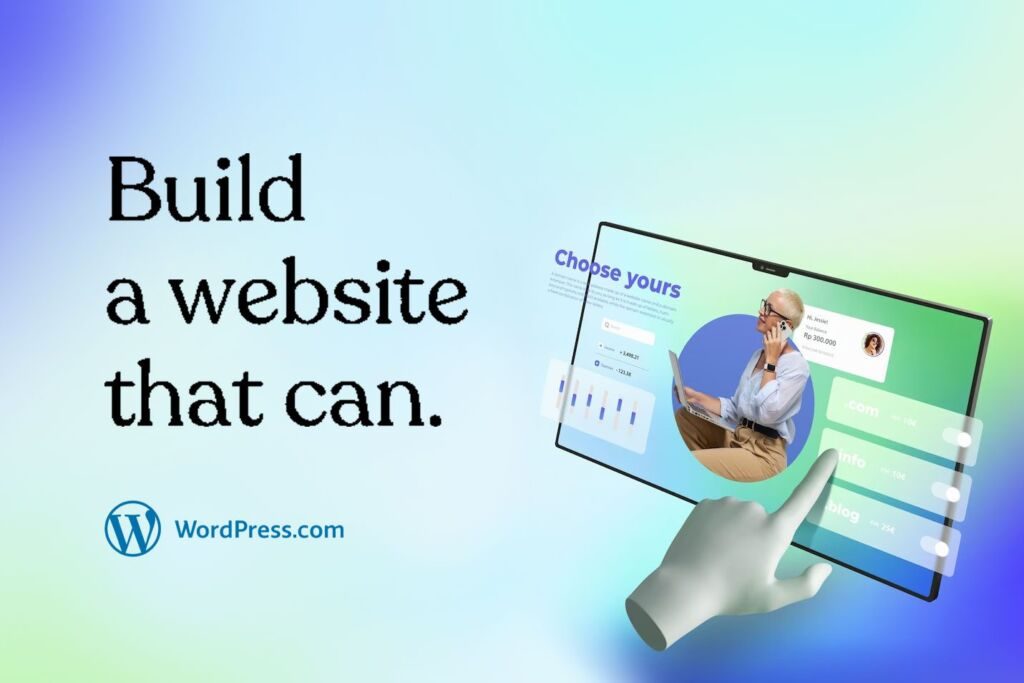 4. Squarespace: A renowned for its sophisticated and attractive templates. It's an ideal choice for creative businesses that prioritize aesthetics. Although it's not the cheapest option, it offers good value for the quality it provides.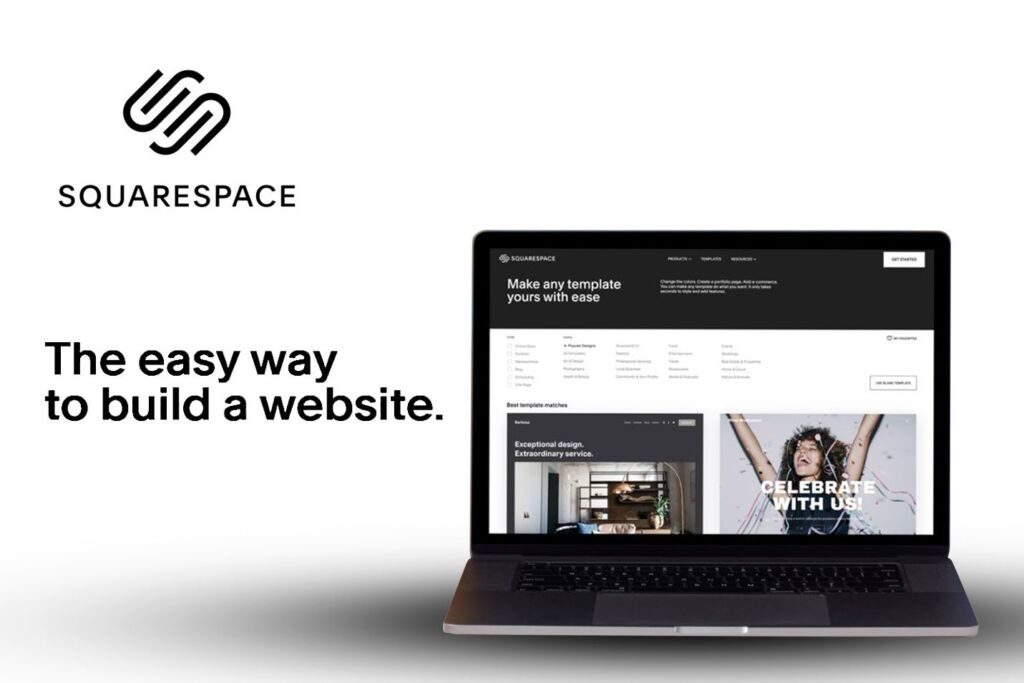 5. Canva: If you need to create stunning graphics for your website, consider using Canva. This user-friendly design tool offers a free plan with a wide range of templates, making it easy to design eye-catching banners, images, and logos.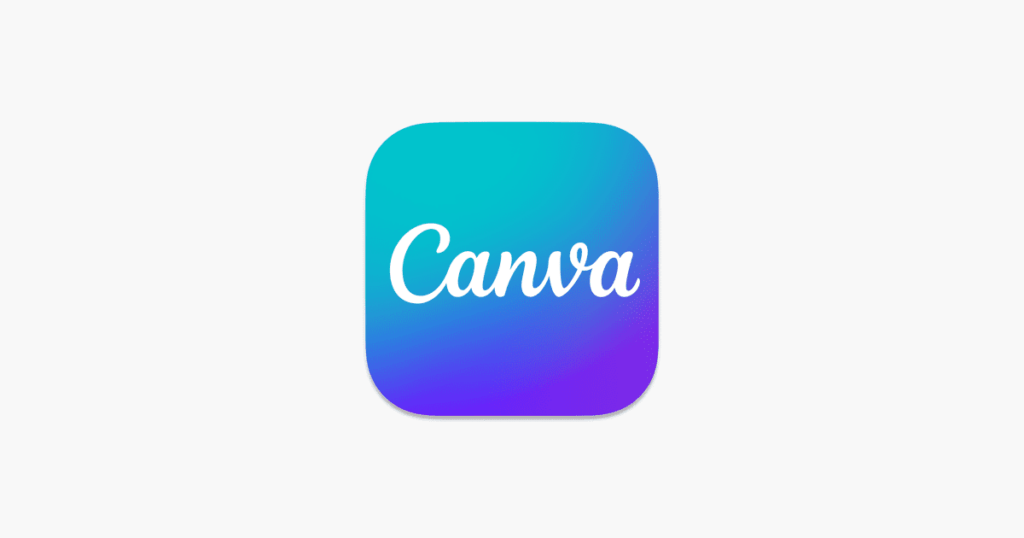 6. GIMP: For more advanced graphic editing, GIMP (GNU Image Manipulation Program) is a free and open-source alternative to Adobe Photoshop. It's a powerful tool for enhancing your website's visuals without the hefty price tag.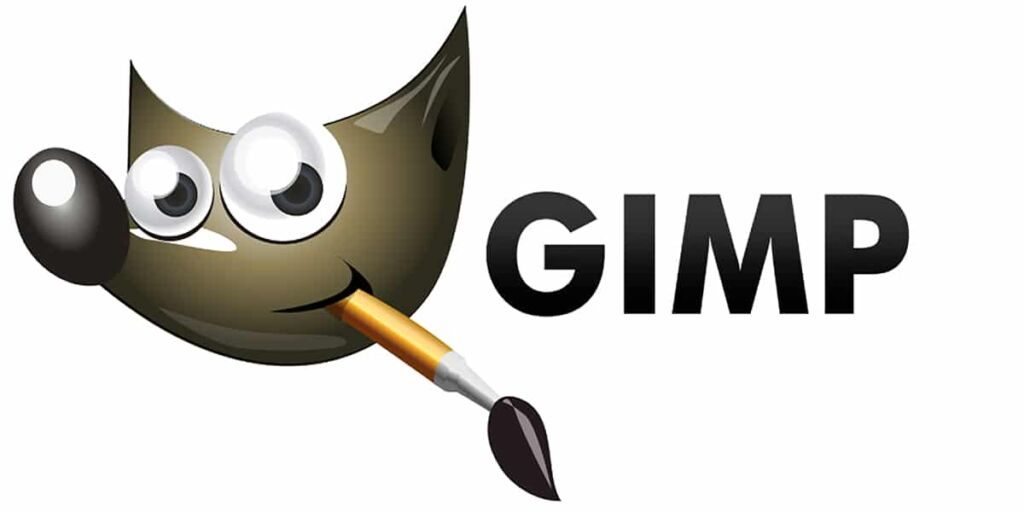 7. Mozello: A lesser-known gem for small businesses. It's a website builder designed specifically for entrepreneurs, offering a free plan and affordable premium options. Mozello simplifies the website creation process, making it accessible for everyone.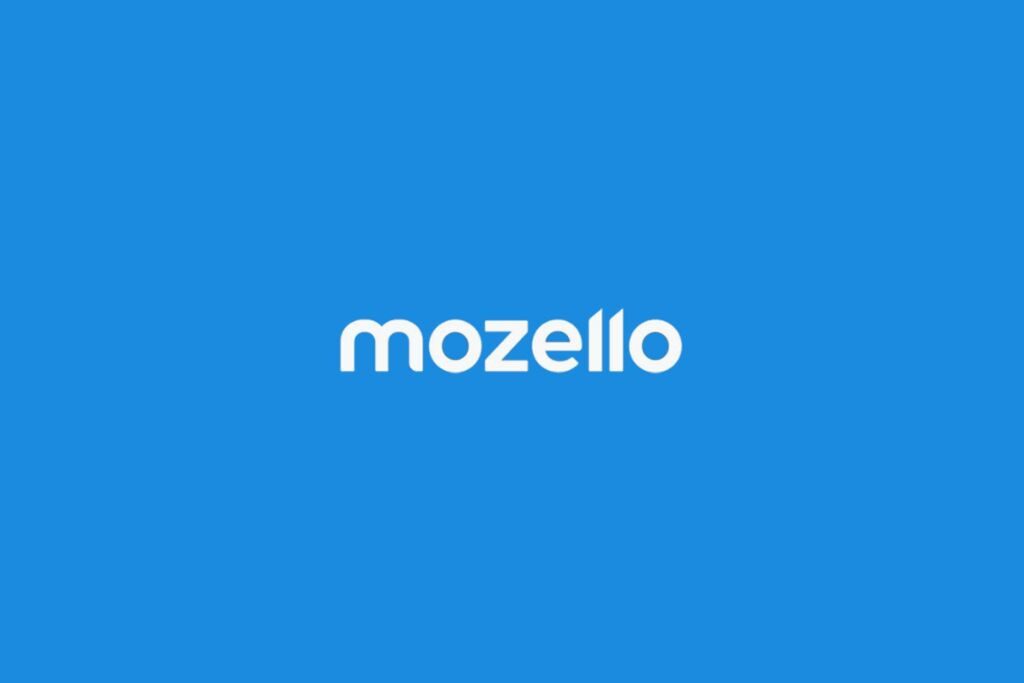 8. Google Workspace: For professional email addresses and cloud storage, Google Workspace is a budget-friendly solution. It provides essential tools like Gmail, Google Drive, and Google Docs, enhancing your business's online presence and productivity.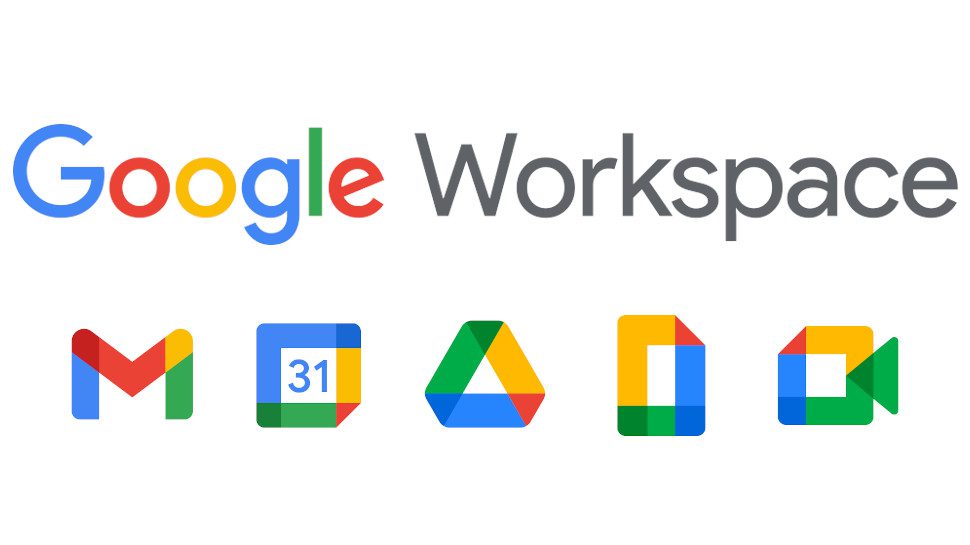 9. Fiverr: If you require specialized skills for your website, Fiverr is a platform to find affordable freelancers. From logo design to content creation, you can hire talented individuals to elevate your website on a budget.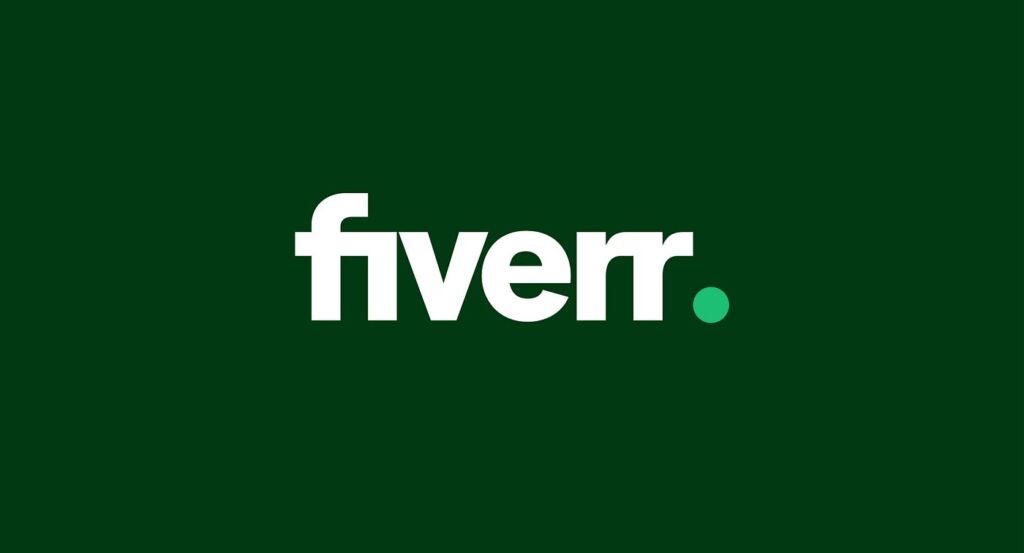 10. Free Stock Photo Websites: Enhance your website with high-quality images from free stock photo websites like Unsplash and Pixabay. These platforms offer a vast selection of visuals to make your site more engaging.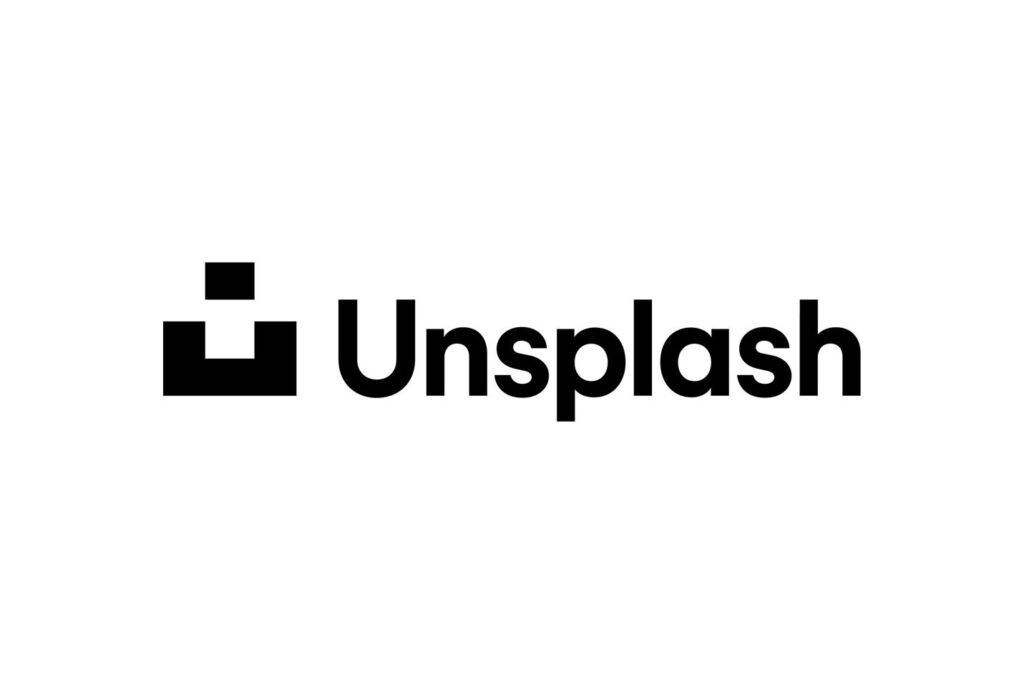 Conclusion
In the competitive digital landscape of London, your small business deserves a remarkable online presence. Fortunately, affordable web solutions like Wix, Weebly, WordPress, Squarespace, Canva, GIMP, Mozello, Google Workspace, Fiverr, and free stock photo websites are here to help you create an impressive website without draining your budget.
Investing in these tools and platforms will not only make your website stand out but also drive more traffic and potential customers to your business. Remember, affordability doesn't mean sacrificing quality. With the right tools and a dash of creativity, your small business can thrive in the digital world without breaking the bank.
So, don't wait any longer. Start building your affordable web solutions today and watch your small business soar to new heights in London's competitive market with MyWebWorld. Your budget-friendly online success story awaits!