In the bustling digital landscape of today's business world, having a strong online presence is more vital than ever before. If you're looking to establish or revamp your ecommerce website, you're probably wondering about the elusive affordable ecommerce web design. What should you expect when seeking this service from a digital agency like "My Web World" based in London? Let's dive in and explore the expectations versus reality.
1. Affordable Doesn't Mean Compromised Quality: It's a common misconception that "affordable" equals cutting corners in terms of quality. At My Web World, we understand that your website is your digital storefront, and it needs to impress your customers. Our team of expert designers and developers work diligently to ensure your ecommerce site not only looks fantastic but also functions seamlessly. Quality remains paramount, even with affordable pricing.
2. Cost Transparency is Key: When you're investing in affordable ecommerce web design, you should expect clear and transparent pricing. At My Web World, we believe in honesty from the get-go. We'll provide you with a detailed quote outlining the cost of each aspect of your project. No hidden fees, no surprises.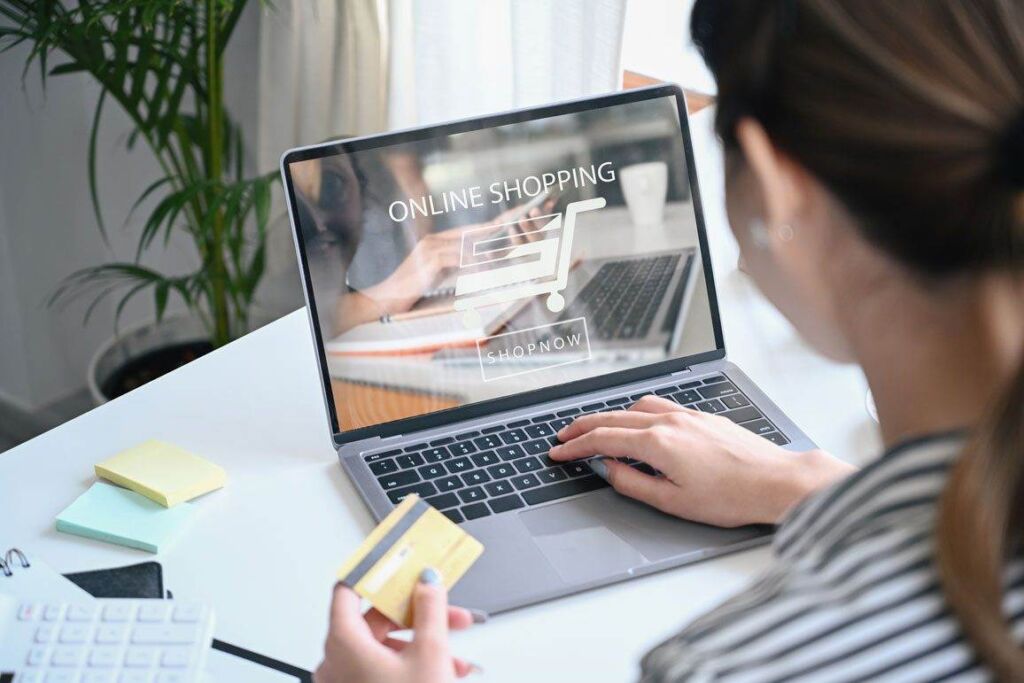 3. Tailored Solutions to Fit Your Budget: Every business is unique, and so are its requirements. Expect a digital agency like My Web World to offer tailored solutions that align with your budget. We understand that not all businesses have the same financial capacity, and our goal is to provide a solution that fits yours perfectly.
4. User-Friendly Design is Non-Negotiable: One of the primary expectations in ecommerce web design is a user-friendly interface. Your customers should be able to navigate your website effortlessly. At My Web World, we prioritize creating intuitive, user-centric designs. Our affordable ecommerce web design solutions guarantee a seamless shopping experience for your customers.
5. Speed and Performance Matter: The reality is that a slow website can cost you sales. Expect your affordable ecommerce web design to prioritize speed and performance optimization. We use cutting-edge technologies to ensure your website loads quickly, even during peak traffic times.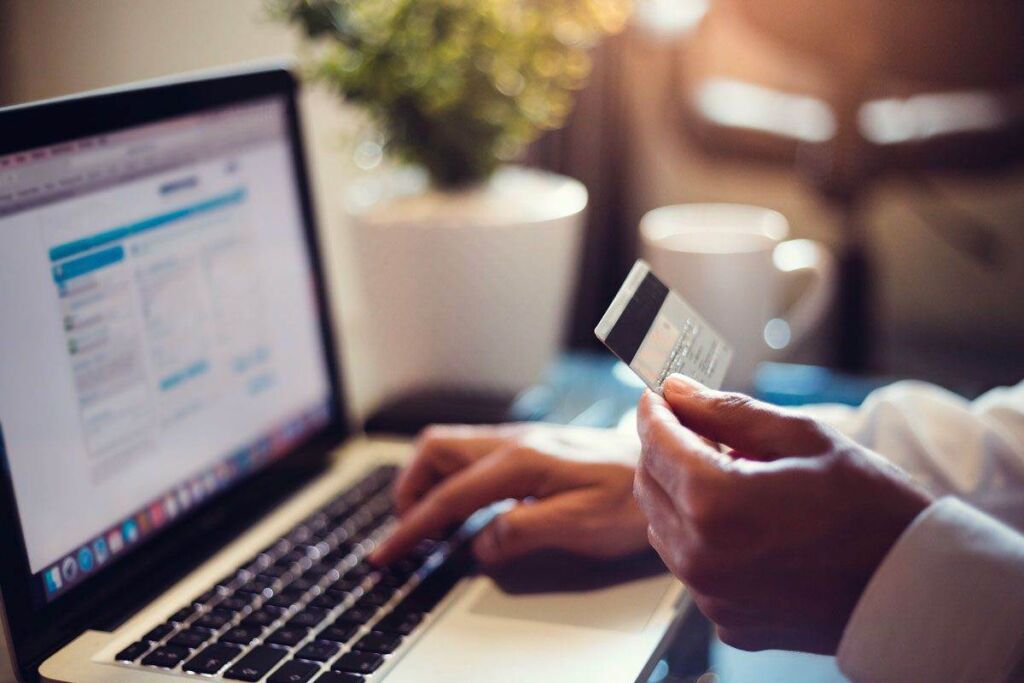 6. Mobile Responsiveness is a Must: In a world where mobile devices dominate web browsing, it's essential that your ecommerce site is mobile-responsive. At My Web World, we design and develop websites that look and function flawlessly on all devices. Your customers can shop with ease whether they're using a desktop, smartphone, or tablet.
7. SEO Friendliness for Visibility: An affordable ecommerce web design should include basic SEO practices to enhance your online visibility. Expect your chosen agency to optimize your site for search engines. At My Web World, we ensure that your website is equipped with the fundamental SEO elements to help you rank better on Google and other search engines.
8. Ongoing Support and Maintenance: Websites require maintenance and updates. Expect your affordable ecommerce web design package to include ongoing support. My Web World offers post-launch support and maintenance services to keep your website running smoothly.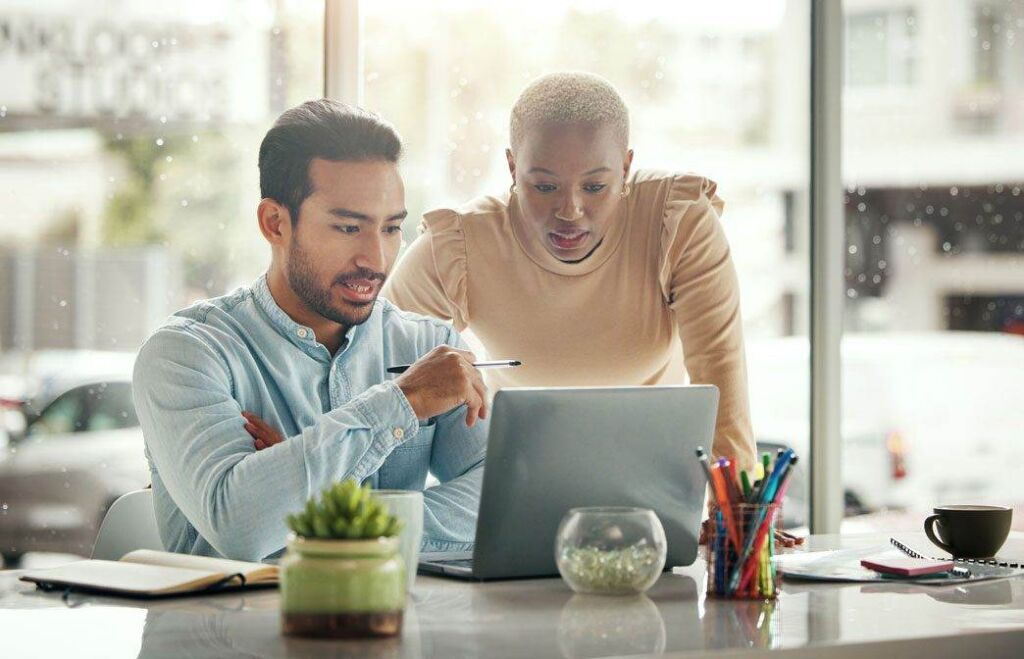 9. Timely Delivery: Time is money in the digital world. When you engage a digital agency for affordable ecommerce web design, expect a realistic timeline for project completion. My Web World takes deadlines seriously, ensuring your website is up and running as planned.
10. Customer-Centric Approach: Last but not least, expect a customer-centric approach. At My Web World, we believe in building lasting relationships with our clients. Your satisfaction is our priority, and we'll work closely with you to ensure your ecommerce website exceeds your expectations.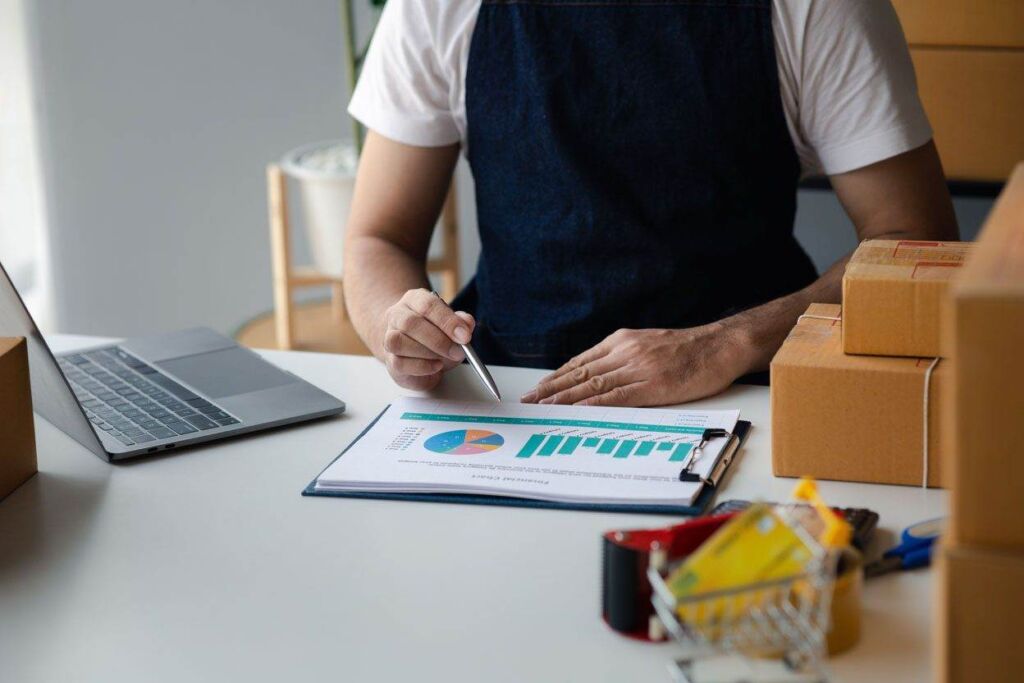 In conclusion, affordable ecommerce web design is not a myth—it's a reality you can achieve with the right digital agency. My Web World, based in London, is committed to providing cost-effective, high-quality web design solutions that align with your budget and expectations. Contact us today, and let's turn your ecommerce dreams into reality!