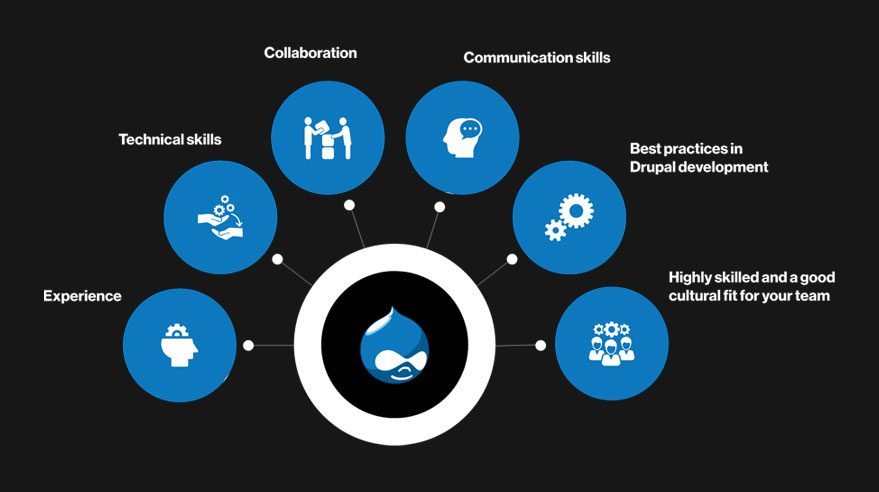 In the bustling digital landscape of London, finding the right partner for your web development needs can be a daunting task. You want a team that not only understands the intricate world of Drupal but also has the expertise to bring your digital dreams to life. Look no further; My Web World is here to be your trusted guide in the realm of web development. Let's explore why we're the best Drupal web development agency in London and how we can transform your online presence.
The Power of Drupal: A Brief Introduction
Drupal, an open-source content management system, has taken the web development world by storm. Its flexibility, scalability, and robust features make it a favorite among businesses, governments, and organizations worldwide. If you're considering Drupal for your web project, you're making a wise choice.
But having the right platform is only half the battle. To truly harness the potential of Drupal, you need a skilled and experienced team to handle the development process. This is where My Web World steps in.
Why Choose My Web World for Your Drupal Web Development Needs?
Expertise That Sets Us Apart: At My Web World, we don't just work with Drupal; we live and breathe it. Our team of seasoned developers has years of experience working with Drupal, making us one of the most sought-after agencies in London. From creating sleek corporate websites to building complex e-commerce platforms, we've done it all.
Tailored Solutions for Your Business: We understand that every businesses are different. That's why we personalize every project to meet its needs. Whether you're a startup looking for an attractive online presence or an established enterprise seeking a robust web solution, we tailor our services to fit your unique needs.
Innovative Design and User Experience: In the digital world, first impressions matter. Our design team specializes in creating visually stunning and user-friendly websites that captivate your audience from the moment they land on your site. We tie the extremes of creativity and functionality to ensure your websites asthetics and performance are flawless.
Scalability for Future Growth: Your business is constantly evolving, and your website should too. With Drupal's flexibility and our expertise, we build websites that can grow with your business. Whether you're expanding your product line, launching new services, or entering new markets, your Drupal website will adapt seamlessly.
SEO-Ready Websites: What good is a stunning website if no one can find it? Our Drupal websites come with built-in SEO features to help you climb the search engine ranks. We follow the latest SEO best practices to ensure your website is not only beautiful but also highly visible to your target audience.
Reliable Support and Maintenance: Our commitment to your businesses doesn't end with the launch of your website. We offer ongoing support and maintenance services to keep your site running smoothly. From security updates to content additions, we've got you covered.
The My Web World Difference: Real Success Stories
Don't just take our word for it. Let's explore some real success stories of businesses that have partnered with My Web World for their Drupal web development needs:
Case Study 1: E-Commerce ExcellenceA London-based fashion retailer wanted to take their e-commerce game to the next level. My Web World designed and developed a stunning Drupal-based e-commerce platform that not only showcased their products beautifully but also provided a seamless shopping experience. Within six months, their online sales increased by 150%.
Case Study 2: Government Transformation a government agency in London needed a comprehensive website to serve its citizens better. My Web World created a Drupal-powered website with user-friendly navigation, ensuring that vital information was easily accessible. The result? Improved citizen engagement and satisfaction.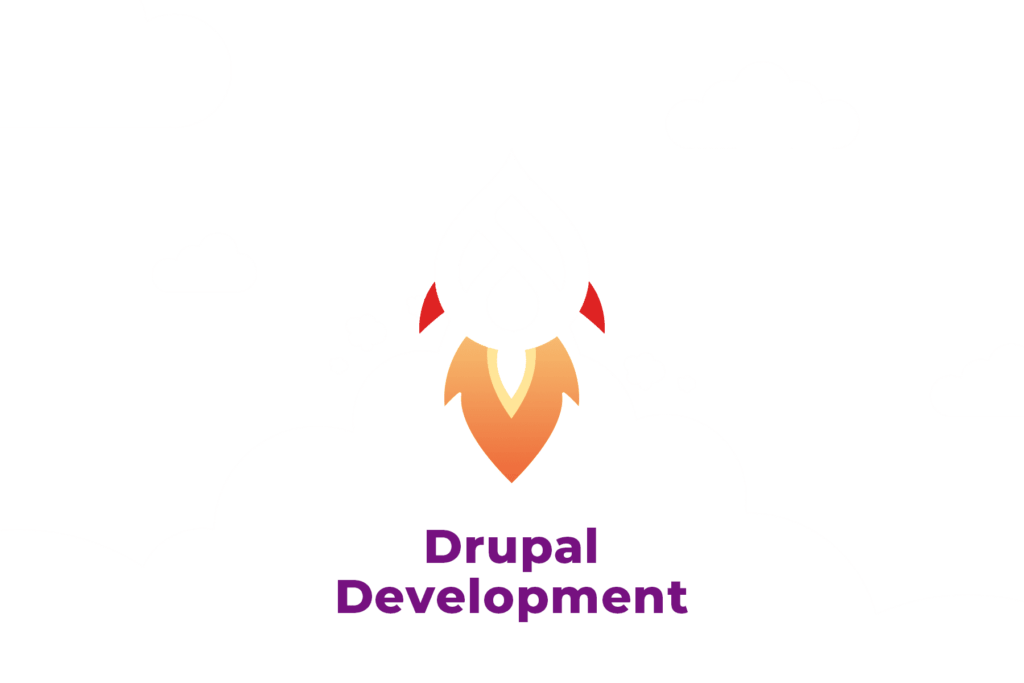 Ready to Elevate Your Online Presence?
Your search for the best Drupal web development agency in London ends here. My Web World is more than just a development agency; we're your dedicated partner in turning your digital vision into reality. Whether you're starting from scratch or looking to revamp your existing website, we have the expertise, creativity, and passion to make it happen.
Contact us today for a consultation, and let's begin this thrilling adventure together.
Your dream website is just a click away, and My Web World is here to make it a reality.