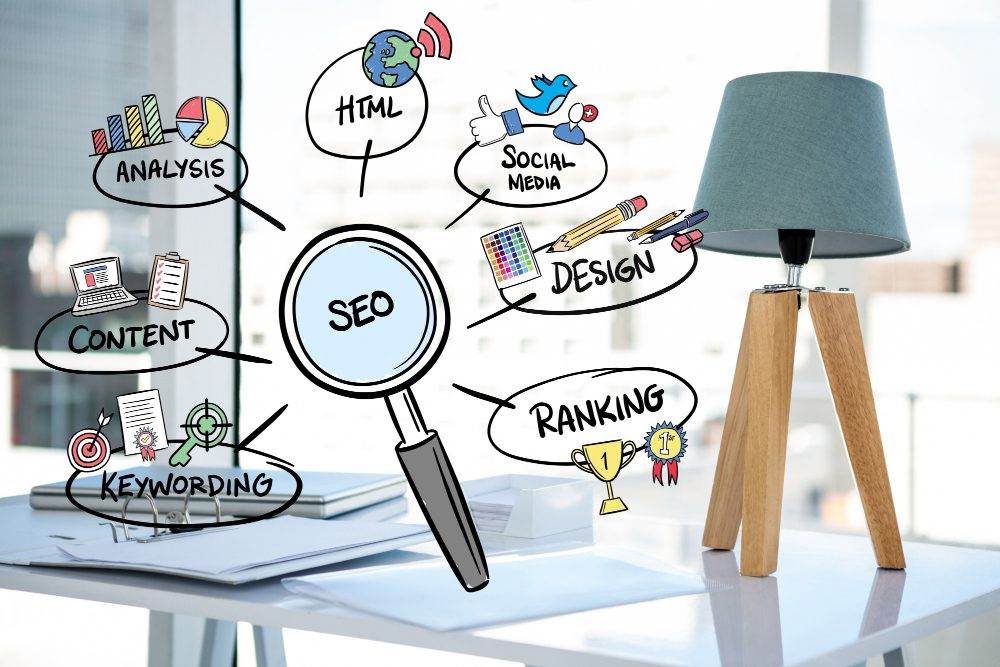 Welcome to the digital realm, where every click, every keyword, and every web page can make or break your online presence. If you're in London and looking to conquer the digital landscape, you've come to the right place. My Web World, your trusted digital agency, is here to guide you through the intricate world of SEO London.
London Calling: The Digital Playground
London, a city that never sleeps, is home to a diverse tapestry of businesses, from quaint corner cafes in Notting Hill to cutting-edge tech startups in Shoreditch. But in this vibrant, bustling metropolis, how do you ensure your business stands out in the digital crowd?
Your answer is Search Engine Optimization (SEO).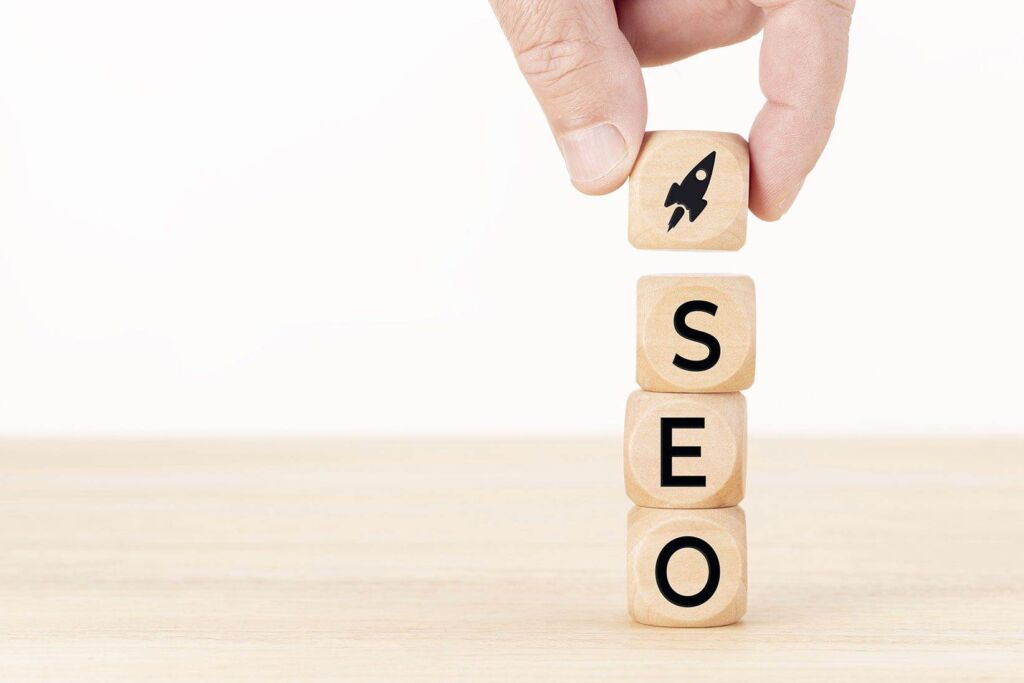 What is SEO, Anyway?
Before we dive deep into the strategies and tactics that can propel your London-based business to the top of search engine results, let's start with the basics.
SEO, or Search Engine Optimization, is the process of enhancing your website's visibility on search engines like Google. When someone searches for a product, service, or information relevant to your business, SEO ensures that your website ranks higher in the search results, increasing the likelihood of attracting visitors.
Think of it as the secret sauce that makes your website more appealing to search engines, leading to improved rankings, more organic traffic, and ultimately, increased conversions.
In a city where innovation meets tradition, the competition is fierce. Whether you're a cozy cafe owner in Covent Garden, a trendy boutique proprietor in Shoreditch, or a tech pioneer in the Silicon Roundabout, the digital landscape is your arena. Here's why SEO in London should be your top priority:
Local Visibility: Londoners are tech-savvy and always on the go. They rely on search engines to find nearby services and products. Optimizing your website for local SEO means your business will appear in the local search results, making it easier for potential customers to discover you.
Outshine Competitors: With thousands of businesses vying for attention in London, standing out is no easy feat. SEO gives you the competitive edge you need to rise above the competition and establish your brand as a trusted authority in your niche.
Boost Your ROI: Investing in SEO is cost-effective compared to traditional advertising. Plus, it yields long-term results. As your website climbs the search engine rankings, you'll see a steady influx of organic traffic, which can translate into higher ROI over time.
Enhanced User Experience: SEO is not just about keywords and rankings; it's also about providing an excellent user experience. Optimized websites load faster, are mobile-friendly, and offer valuable content, keeping your visitors engaged and satisfied.
Data-Driven Insights: SEO tools and analytics provide valuable insights into your website's performance. You can track user behavior, measure the effectiveness of your strategies, and make data-driven decisions to continuously improve your online presence.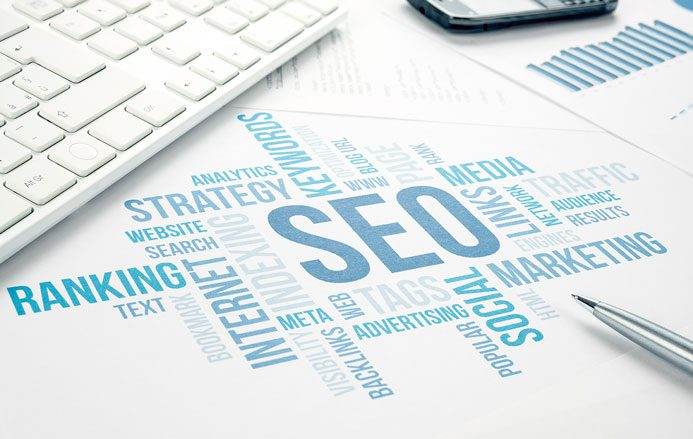 The My Web World Approach to SEO in London
Now that you understand why SEO matters for your London-based business, let's explore how My Web World can help you conquer the digital realm. Our approach is rooted in innovation, expertise, and a deep understanding of the London market. Here's what sets us apart:
Tailored Strategies: We don't believe in one-size-fits-all solutions. Our team of SEO experts will work closely with you to develop a customized SEO strategy that aligns with your business goals, target audience, and the unique challenges of the London market.
Local SEO Expertise: We know London like the back of our hand. Our local SEO experts are well-versed in the intricacies of the London market, ensuring that your business thrives in your specific area.
Keyword Mastery: Keywords are the foundation of SEO, and we're masters at finding the right keywords to drive targeted traffic to your website. We'll conduct in-depth keyword research to identify the phrases that matter most to your audience.
Content that Converts: Engaging content is king in the world of SEO. Our team of skilled copywriters will craft compelling, informative, and user-friendly content that not only ranks well but also converts visitors into loyal customers.
Technical Excellence: A well-optimized website is the cornerstone of effective SEO. We'll ensure that your website is technically sound, from fast loading times to mobile responsiveness and secure connections.
Continuous Optimization: SEO is an ongoing process, and we help in your long-term success. We'll regularly monitor your website's performance, make adjustments as needed, and keep you updated with detailed reports.
SEO London Success Stories: Don't just take our word for it. Here are a couple of success stories from businesses in London that partnered with My Web World to master SEO:

Case Study 1: London's Finest Dining

A popular restaurant in London's culinary scene was struggling to attract online customers. My Web World revamped their website, optimized their content, and focused on local SEO. Within six months, their bookings increased by 150%, and they now consistently rank at the top of search results for London dining.

Case Study 2: Tech Startup Triumph

A London-based tech startup wanted to expand its reach globally. My Web World implemented an international SEO strategy, enhancing their visibility in key markets. Within a year, they secured partnerships with major international players and doubled their user base.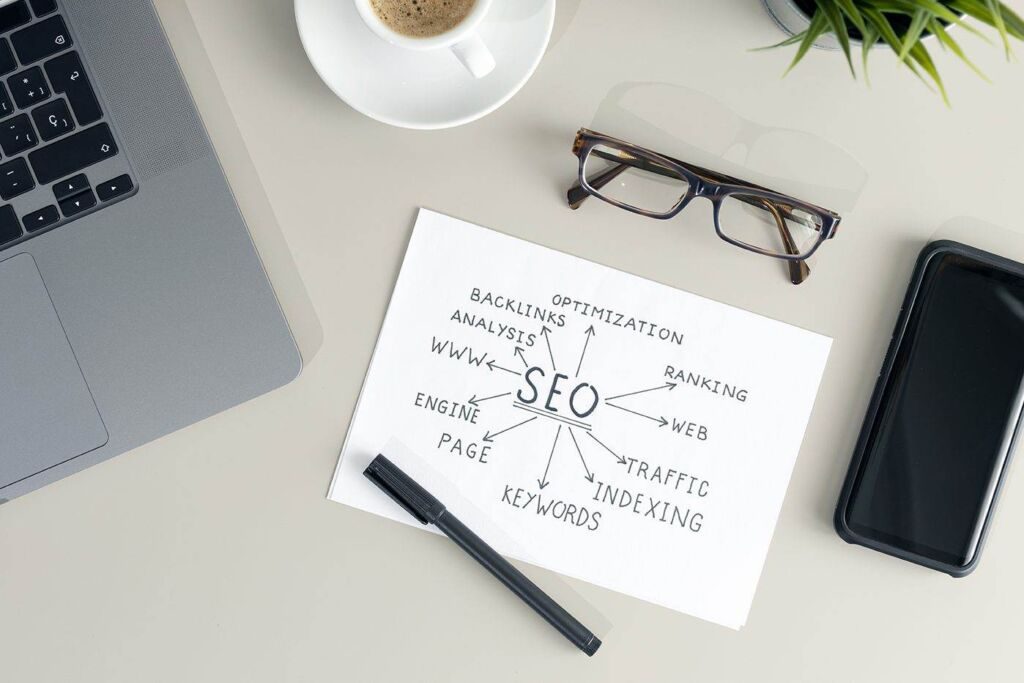 The digital world is constantly evolving, and staying ahead of the curve is essential. My Web World is your trusted partner on this exciting journey. With our expertise, tailored strategies, and dedication to your success, we'll help your London-based business reach new heights in the digital realm.
Are you ready to take the first step towards SEO success in London?
Contact us right away for your consultation, and let's make your website stand on top of all. Your digital empire awaits, and My Web World is here to guide you every step of the way.